we make college accessible.
We connect historically underserved youth from local public schools throughout San Francisco and Daly City with
free,
comprehensive and culturally competent college access services. We serve 3,000+ youth every year, and 77% of our participants are low-income and first in their families to attend college.
The
Japanese Community Youth Council (JCYC)
is a non-profit, youth development community organization based in San Francisco.
Click here to visit JCYC's main website.

JCYC College Access Programs turns 40 in 2019!

40th Anniversary Reunion
Friday, August 23, 2019 | 6:30PM to 8:30PM
Pa'ina Restaurant & Lounge, San Francisco






Congratulations on all of your accomplishments, Class of 2019!



Our Educational Talent Search and SF Cal-SOAP summer programs are taking place from June 5th until July 19th, 2019 in San Francisco and Daly City!Our Upward Bound summer program is scheduled for 5 weeks from June 10th to July 12th, 2019 at San Francisco State University. A one-week residential component, from July 14th to July 20th, will be held at San Jose State University.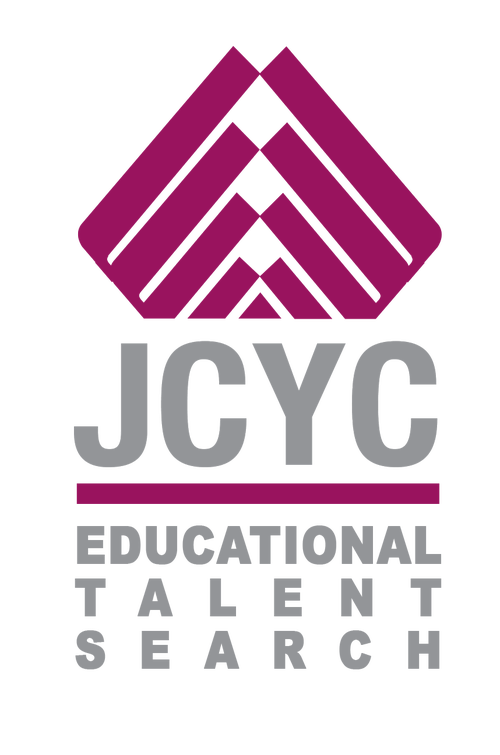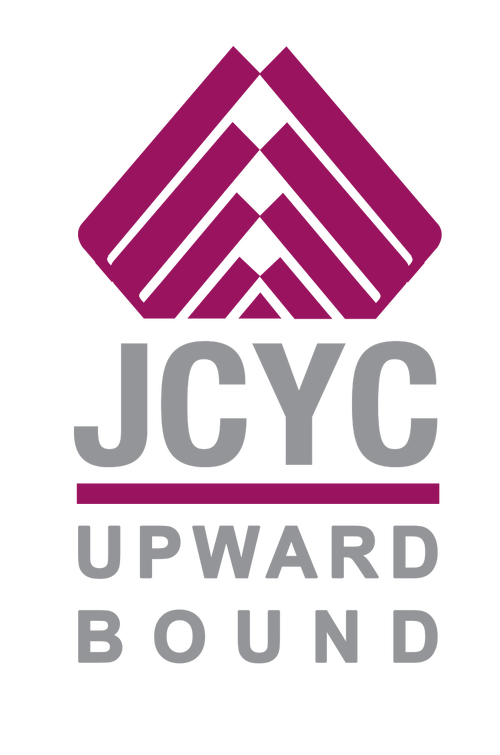 Educational Talent Search is a federally funded TRIO program that identifies, selects and assists low-income youth ages 11 and older that have the potential to be the first generation in their family to attend college.
Upward Bound is a federally-funded TRIO program that provides first generation college-bound students from low-income backgrounds with the encouragement, preparation and skills needed to succeed in college and in life.
SFCAC is a state-funded Cal-SOAP program that strives to provide culturally competent, comprehensive college preparation information and assistance. SFCAC targets students who are low-income and the first of their family to attain post-secondary education.
Middle & High School
Students Served Yearly
Low-Income and First Generation Participants
Participants Promoted
to Next Grade Level and/or Graduated from High School
Seniors Enrolled into College
Financial Aid season is around the corner! Join us at a Cash For College event to learn how to pay for college and have an opportunity to work on and complete your financial aid applications (FAFSA/Dream Act)!
Middle SChool
Career DAys
Career Day season is here! Join us at a Career Day and
share about your career path with our middle school students.

Want to learn more about JCYC College Access Programs? Send us a message!